Landscaping Design & Lawn Maintenance Redondo Beach
Premier front yard landscaping services being offered in Redondo Beach specialize in landscape design, tree trimming, lawn care, and gardening at competitive prices. We strive to keep our company natural and greener by disinfecting disease or bad insects in clients gardens the non toxic way. This benefits your garden in many ways but also brings out the nature in your garden with butterfly's and insects you will never see if you sprayed with harmful toxins. We do the hard labor and put more time into making our clients gardens look their best. We work harder for our customers to make sure we live up to our reputation of professional quality service, trust, and to give our clients a excellent experience.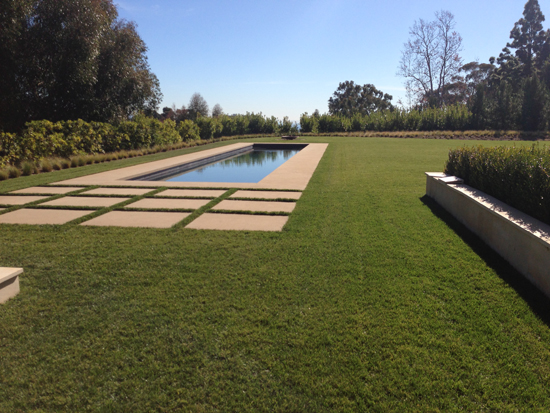 Garden Works Landscape maintenance service will provide the caring and attention your Redondo Beach yard deserves. By hiring a professional front yard landscaping maintenance provider is the most effective way to maintain the investment you have made in your yards landscape. We're aware of how much time, money and care goes into front yard landscaping. We're dedicated to maintaining your investment and the appearance of your special space. Call us toll free at (800) 511-4242 to get a free quote today!