Landscape Design in Hollywood
Landscape Services in Hollywood
Garden Works Landscape Design services provides reliable and professional design to properties throughout Hollywood and surrounding areas. This is a beautiful garden we designed and built in a short period of time.
With the knowledge of different plants we were able to accomplish this great landscape job. With creativity and experience we can accomplish a beautiful garden of you own landscape design. Art is brought to your eyes by choosing the right plants and arranging them in place is a form of art.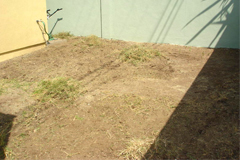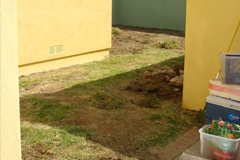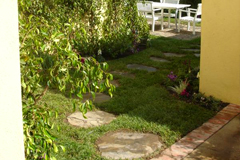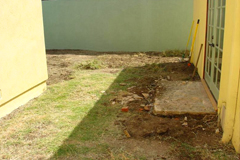 Related Terms
Other services you might need or want will be listed here.
Tree Trimming, Tree Services, Tree Removal, Tree Care, Trees, Garden Service, Landscape Service, Landscape Design, Landscape Maintenance, Landscaping, Sprinkler Repair, Lawn Care, Lawn Maintenance, Lawn Renovation, Lawn Reseeding, & Tree Trimming Service.
We also service your local areas
If you are in need of assistance outside the Hollywood area we service 5 diffrent counties.
Hollywood, West Hollywood, Hollywood Hills, North Hollywood, South Hollywood, East Hollywood, Silverlake, Glendale, Century City, Van Nuys, Encino, Azusa, Manhattan Beach, Hermosa Beach, Redondo Beach, Lawndale, Gardena, El Segundo, Westchester CA, Torrance, Rancho Palos Verdes, Beverly Hills, West Los Angeles, Bel Air, Malibu, Pacific Palisades, Westwood, Venice, Culver City, Marvista, Playa Del Rey, Marina Del Rey, Encino, Reseda, San Fernando Valley, Century City