Landscape Design in Manhattan Beach
Landscape Design by Garden Works
Landscape Design by Garden Works is a company servicing Manhattan Beach and surrounding areas. Garden Works Landscape Design Group which services Manhattan Beach. We will work with you every step to achieve a result that satisfies your needs. The design process begins with an initial meeting with you the client. After careful consideration of your wants and needs for your location. Several design ideas will be created for you.
Garden Works will transform the spaces in need of renewal into welcoming places, so more people can enjoy your wonderful garden. We offer services for residential and commercial properties.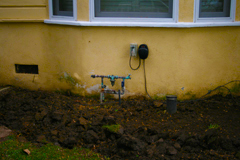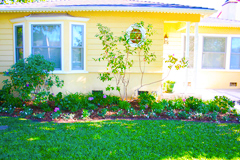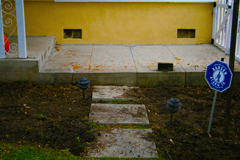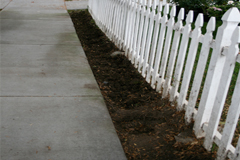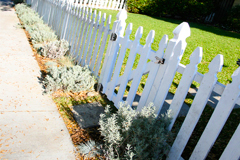 Related Terms
Other services you might need or want will be listed here.
Creative Garden Designs, Landscaping, Installation, Lawn, Floral, Flowers, Custom Landscape Design, Colors, Vibrant & Concepts.
We also service your local areas
If you are in need of assistance outside Manhattan Beach we service 5 diffrent counties.
Manhattan Beach, Hermosa Beach, Redondo Beach, Torrance, Gardena, Lawndale, Westchester CA, El Segundo, Palos Verdes, Rancho Palos Verdes, Palos Verdes Estates & Long Beach