Tree Trimming in Beverly Hills
Tree Trimming by Garden Works
For this palm tree trimming job in Beverly Hills we inspected the area to identify any possible hazards and took the appropriate actions to prevent injuries or accidents.

Pruning promotes good growth and healthy plants by removing wood that is unsightly and may hinder development or harbor pests, disease and rot.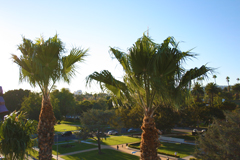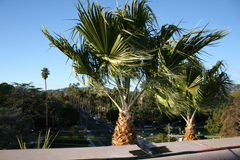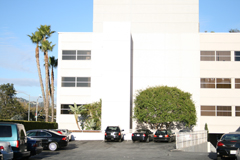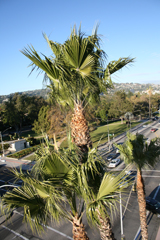 Related Terms
Other services you might need or want will be listed here.
Tree Trimming, Tree Services, Tree Removal, Tree Care, Trees, Garden Service, Landscape Service, Landscape Design, Landscape Maintenance, Landscaping, Sprinkler Repair, Lawn Care, Lawn Maintenance, Lawn Renovation, Lawn Reseeding, Beverly Hills, Lawn Service, Lawn Maintenance, Lawn Care & Tree Trimming Service.
We also service your local areas
If you are in need of assistance outside Santa Monica we service 5 diffrent counties.
Bel Air, Malibu, Encino, Reseda, Sherman Oaks, Manhattan Beach, Hermosa Beach, Redondo Beach, Lawndale, Gardena, El Segundo, Westchester CA, Torrance, Rancho Palos Verdes, Beverly Hills, West Los Angeles, Bel Air, Malibu, Pacific Palisades, Westwood, Venice, Culver City, Marvista, Playa Del Rey, Marina Del Rey, Encino, Reseda, San Fernando Valley, Century City