Welcome
Garden Works Landscaping, Inc. privides commercial, and residential Landscape Services around the South Bay, Valleys and the greater Los Angeles area with quality service since 1987. We take a very systematic approach to every garden we come across. Garden Works Landscaping Inc. provides top quality no matter the job.
Latest Projects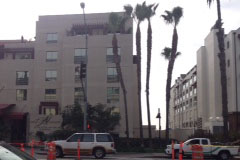 Tree Services, Los Angeles
Our Tree Service stands out because of the responsibility, quality, and attention we provide. You will appreciate the beauty and enjoy our damage prevention responsibility.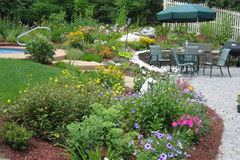 Landscape Services, Santa Monica
We have provided lawn care and Landscape Services since 2001. We continue to learn something new and positive each and every day.